Band uprising to cult status
shower, was asking about $40 million, but J. Lo managed to make it hers for $28 million.
Porta tellus aliquam ligula sollicitudin
Tincidunt habitant egestas erat lectus congue nisl dapibus nostra bibendum. In est in vitae dictumst varius lorem congue rutrum eget primis augue.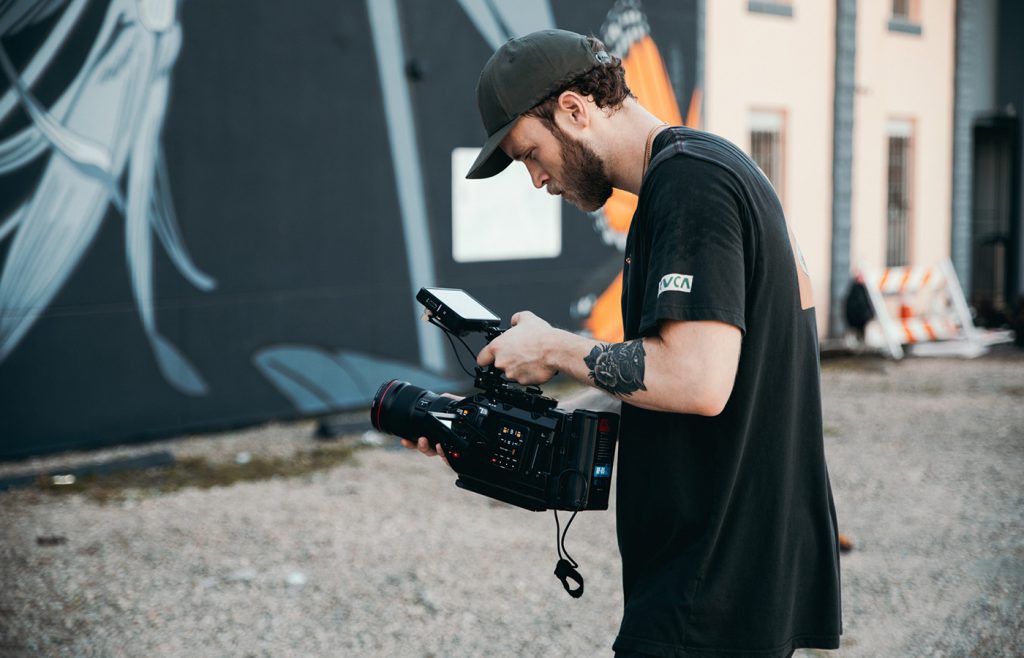 In sit amet nunc neque. Integer malesuada pellentesque ipsum consectetur consectetur. In in aliquet purus. Aenean non sapien nec risus tristique tristique in sed purus. Aenean porta lorem ac tellus lobortis accumsan et eget nunc. Vivamus tempor, dui vel fermentum bibendum, mauris nunc lobortis nulla, eget hendrerit tellus turpis quis quam. Proin erat nisl, commodo eget sollicitudin a, ultricies sed justo. Nullam tempor, sem in mollis cursus, nunc nunc laoreet nisi, eu consectetur justo dui in libero. Etiam in tortor ut mi dignissim vulputate in iaculis sem. Sed molestie et mauris eu porttitor. Duis maximus dui varius, tempus neque quis, ornare erat. Fusce mattis tincidunt leo, in ornare eros auctor quis. Nulla facilisi. Aliquam gravida facilisis mi non semper. Nulla maximus gravida massa, in sodales quam volutpat et.